Neck Pain Treatment In Arlington Heights
Neck pain can make it difficult to enjoy everyday tasks, and can also make it difficult to feel comfortable when sleeping, sitting or standing. In this way, neck pain can greatly reduce your quality of life. Understanding what causes neck pain and how your chiropractor in Arlington Heights can treat your pain is important. Knowing where to turn for effective pain management can help you improve your quality of life. At Arlington Chiropractic Clinic, we offer natural, non-invasive treatment for neck pain.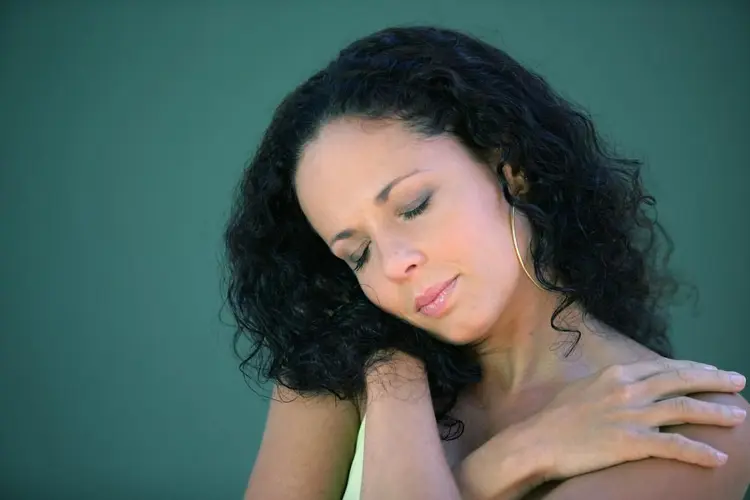 Common Causes of Neck Pain Seen By Our Arlington Heights Chiropractors
Neck pain can have many causes. Common causes of neck pain include:
"Text neck." This recently identified condition affects people who spend a lot of time looking down at their mobile devices. Text neck can affect a person's posture and can also put pressure on the joints and ligaments in the neck. Text neck can cause headaches, muscle strain and more.
Whiplash. Whiplash is a condition that occurs when a patient is in a high-impact accident that causes their head to jerk forward and then backward quickly. Whiplash is a type of neck strain that can also cause pain and tenderness in the back and shoulders, stiffness in the muscles, limited range of motion, headaches and irritability.
Cervical spinal stenosis. This condition is caused by the narrowing of the canal that contains the spinal cord.
Neck Pain Treatment Options
At your Arlington Heights chiropractor, we treat neck pain with many different techniques. Your exact treatment will depend on the reasons for your neck pain. Techniques we typically use to treat neck pain include:
Spinal adjustment. Spinal adjustment is a method we use to restore alignment to the vertebrae of the back and neck. This technique can be performed by hand or with tools. Spinal adjustment is particularly helpful for patients suffering from cervical spinal stenosis and whiplash, because it helps to reduce subluxations and restore function to the neck muscles.
Massage therapy. This technique is used to restore blood flow to injured parts of the body and reduce tension-related pain. Massage therapy helps patients speed the healing process by delivering oxygen and fresh blood to damaged muscles and ligaments.
Stretches and exercises. We teach patients how to perform stretches and exercises that can strengthen their muscles and improve mobility and posture. These stretches and exercises can be done at home as well as at the clinic.
Lifestyle advice. In some cases, lifestyle advice can help patients avoid further injury. Lifestyle advice is especially helpful for patients who suffer from text neck.
Nutrition counseling. We provide nutrition counseling to show our patients how eating a well balanced diet can help the body heal from injuries. We may also suggest nutritional supplements that support natural healing.
Contact Your Chiropractor in Arlington Heights
At Arlington Chiropractic Clinic, we help patients suffering from neck pain in Arlington Heights, Kildeer, Palatine and the surrounding community. For more information or to make an appointment for chiropractic care, contact us today!